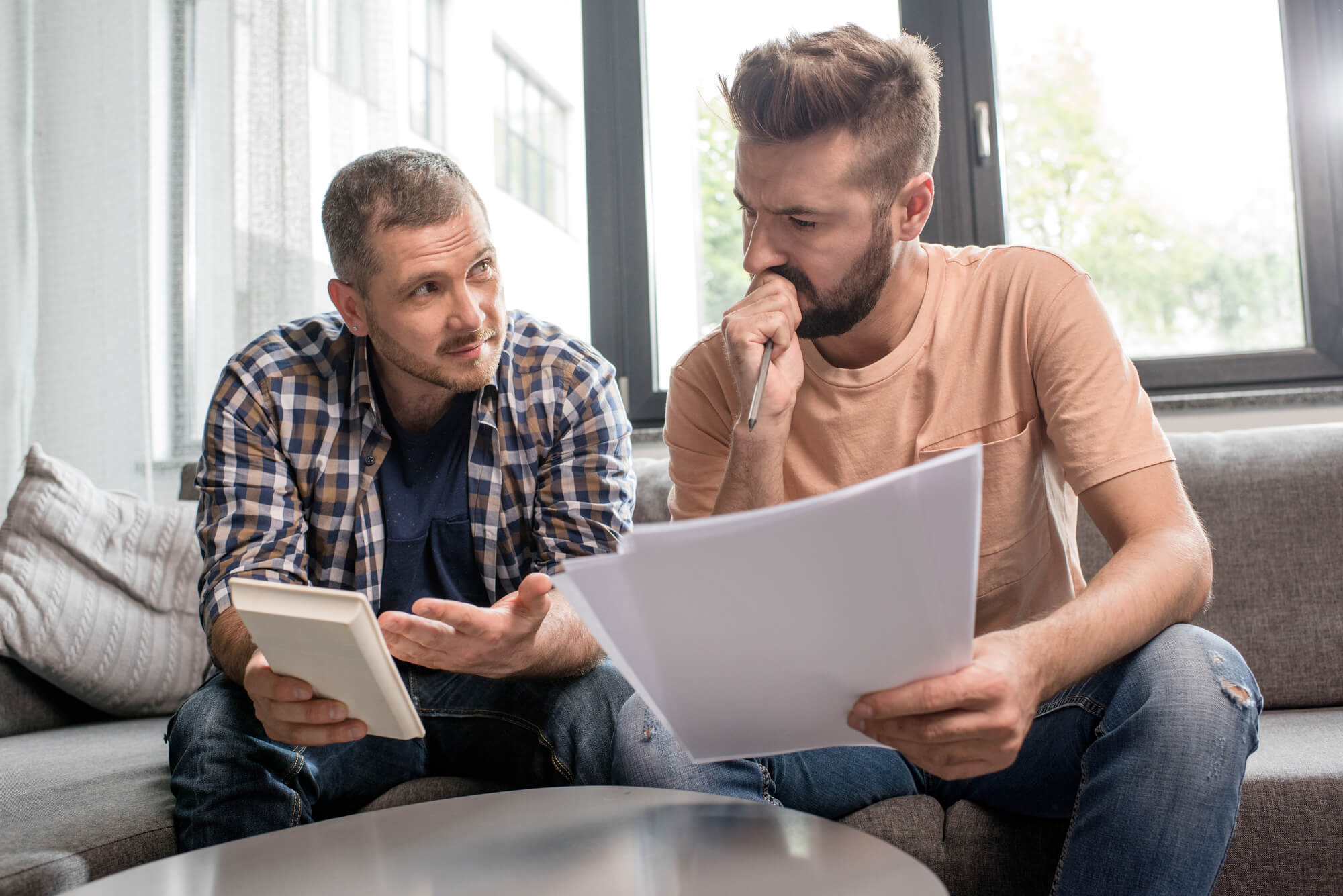 Las Vegas Domestic Partnerships Attorney
Domestic Partnership Attorney in Las Vegas, Nevada
Representing Same-Sex and Unmarried Partners
In October of 2009, Nevada became one of an increasing number of states to recognize domestic partnerships with almost all of the state-level rights and responsibilities of marriage. This brings domestic partnership issues ó including dissolution ó into the realm of family law.
We are Donn W. Prokopius, Chtd., Las Vegas-based attorneys practicing family law since 1997. With the advent of domestic partnership in Nevada, we are committed to making sure that same-sex and unmarried couples have access to quality legal representation from an experienced lawyer.
Understanding Domestic Partnership Dissolution
Nevada's domestic partnership laws apply to unmarried couples who have registered their partnerships with the state, as well as most couples who have entered into same-sex marriages, domestic partnerships and civil unions in other states.
In order to dissolve a domestic partnership in Nevada, it is necessary to go through essentially the same process as in a contested or uncontested divorce.
The family courts can divide community property and debts and grant alimony in domestic partnership dissolution cases just as in divorce cases. Pre-partnership and post-partnership agreements are treated just like prenuptial and post-nuptial agreements.
What Are the Consequences for Children?
It is unclear whether, and if so, how, the new domestic partnership laws will affect child custody and child support with respect to same-sex parents. The outcome of any case involving a couple's children may depend on each partner's status as a natural or adoptive parent.
We will continue to follow the latest developments as the courts begin to interpret Nevada's domestic partnership law, so that we can provide our clients with accurate, relevant legal advice. To discuss any questions or concerns you may have, contact us today for a free consultation and hire the best Divorce Lawyer in Las Vegas. 
I can be reached at (702) 474-0500
Click if you want to learn about Temporary Protective Orders and hire a Las Vegas Temporary Protective Order Attorney.
For more information on how https://dwp-law.com can help you with Domestic Partnerships, please contact us.
Donn W. Prokopius, Chtd.:
3407 W Charleston Blvd, Las Vegas, NV 89102, United States
(702) 474-0500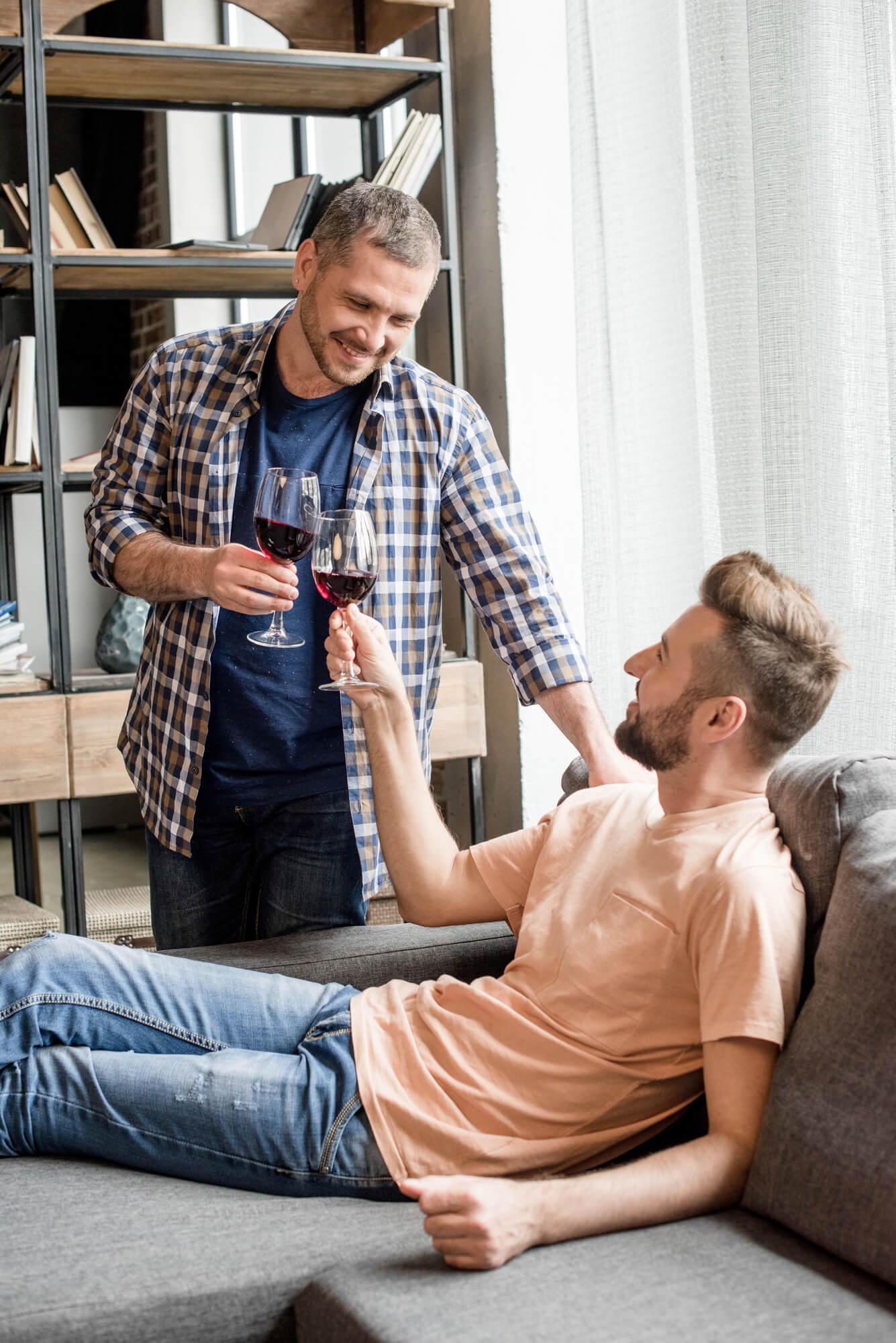 GET FREE CONSULTING FOR YOUR RIGHTS