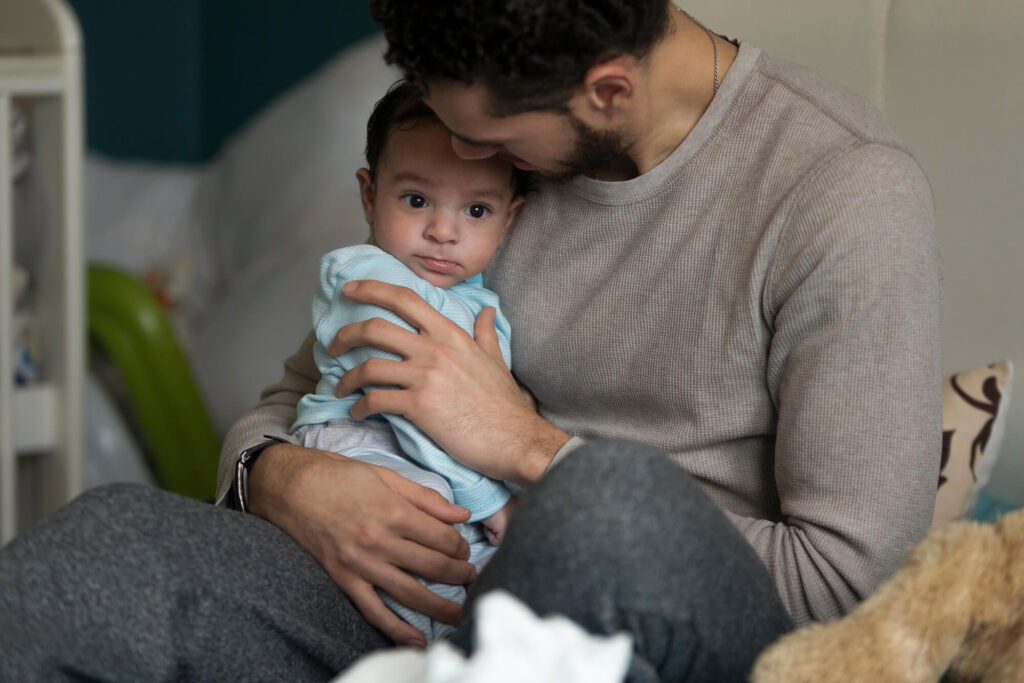 Las Vegas Paternity Attorney
Protecting the Rights of Unmarried Parents
In Nevada, when a child is born outside of marriage, the father has no legal rights until his paternity has been recognized in family court. The mother may also have trouble getting child support until paternity has been established through a DNA test.
Donn Prokopius, Las Vegas-based family law attorney helping clients pursue child custody, visitation and support by establishing paternity. We have been practicing Nevada family law since 1997 and are dedicated to protecting our clients' parental rights.
Taking the Necessary Steps to Establish Paternity
If you are a father and were not married to your child's mother at the time of his or her birth, it is important for you to contact a lawyer right away to figure out what needs to be done to get your paternity officially recognized by the state of Nevada. You need a Nevada Divorce Attorney. We can help you.
Without establishing paternity, you may have no rights to child custody or visitation, and you may not even be recognized as your child's parent in the case of the mother's death.
In some cases, a child's parents will be asked to complete affidavits of paternity at the hospital. However, these affidavits can later be called into question, and the father's identity may only be resolved through the use of a DNA paternity test.
Even if paternity itself is uncontested, one parent may need to go to court in order to get binding custody, visitation or child support orders put in place.
To discuss what steps you need to take in order to protect your parental rights and your child's rights by establishing paternity, please contact our office to schedule a consultation.
I can be reached at (702) 474-0500
Click if you want to learn about Guardianship and hire a Las Vegas Guardianship Attorney.
For more information on how https://dwp-law.com can help you with Your Rights as a Father, please contact us.
Donn W. Prokopius, Chtd.:
3407 W Charleston Blvd, Las Vegas, NV 89102, United States
(702) 474-0500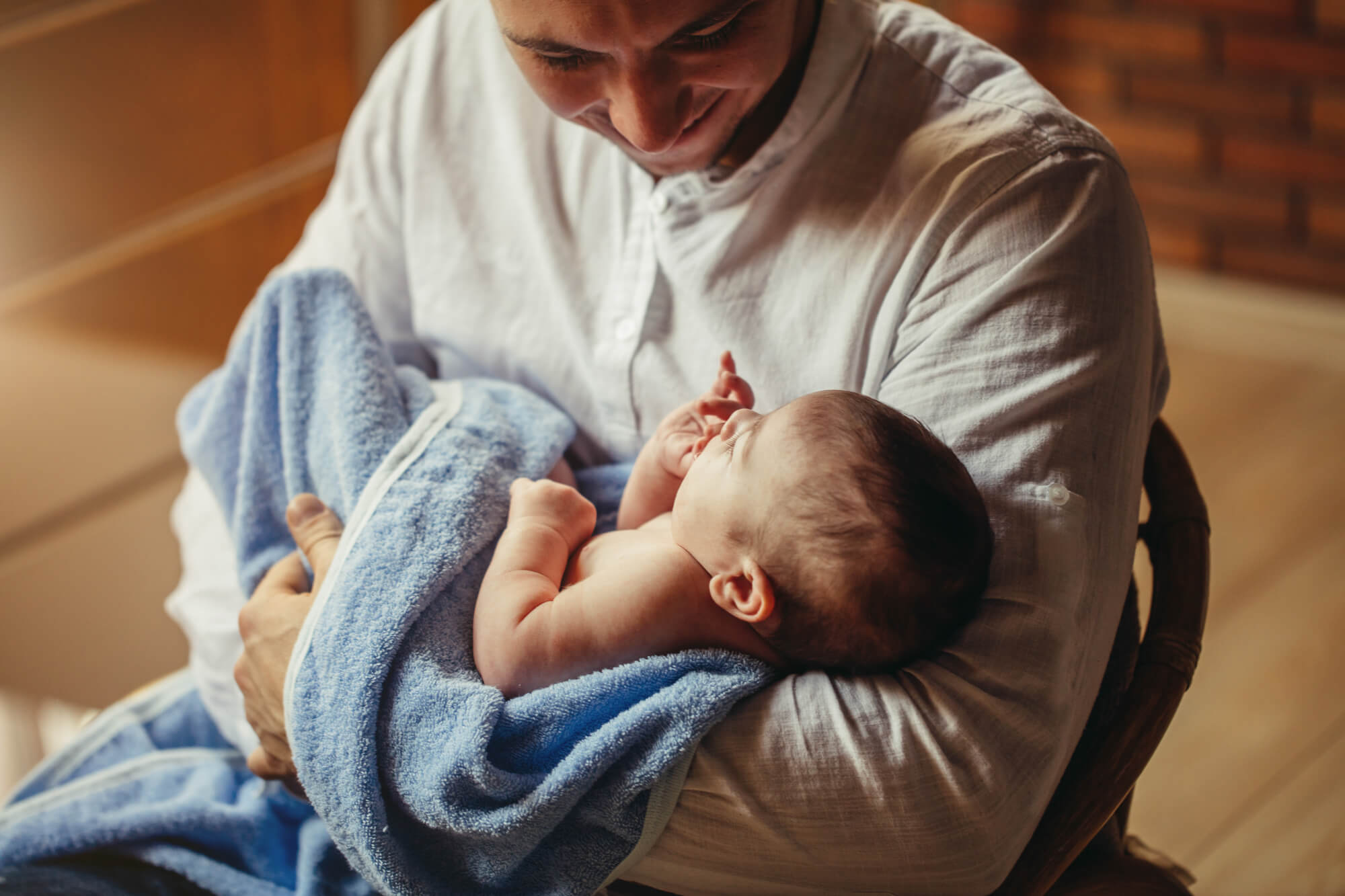 GET FREE CONSULTING FOR YOUR RIGHTS