Why Hiring a Las Vegas Divorce Attorney for Men Makes a Difference?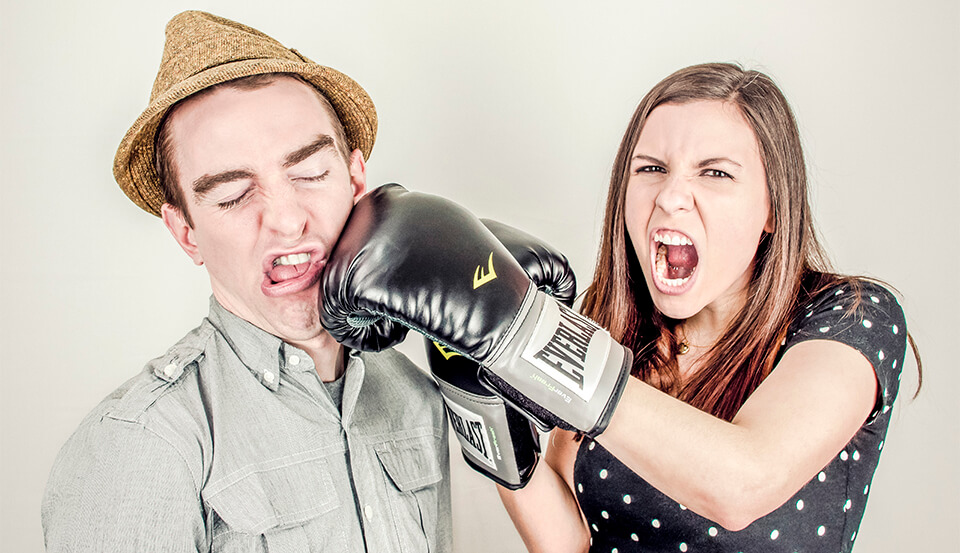 Las Vegas Divorce Attorney for Men
If you're facing the prospects of an upcoming divorce, then it's important that you take action to protect yourself. One way you can accomplish that is not only by hiring an attorney, but by choosing to work with an attorney who's well-versed on the matters most important to your case. For many men, this means hiring a Las Vegas divorce attorney for men who has experience in protecting the rights of husbands and fathers.   Often, men who are going through a divorce may be likely to give into their emotions one way or the other. No matter how this plays out, it generally ends up hurting one's cause. For instance, some men may decide to simply give up on the fight, and to sign away their rights. Or along the same lines, many men presume that they have no rights to begin with, so there's not much worth fighting for. However, a Las Vegas Divorce Attorney For Men will help show his or her clients the rights that they do have, what they can fight for, and what they should be fighting for. A different way that emotions can get in the way of things is by becoming overly angry or volatile. This only reflects badly on you, while making matters harder to deal with along the way. A Las Vegas divorce attorney for men will be able to help keep you focused on what matters most while keeping you apprised of what to expect along the way. By handling the interactions and back and forth, he or she will also be able to keep you a step removed from the difficult exchanges which may lead to those emotional ups and downs. Another way that a Las Vegas divorce attorney for men can help you directly is by helping you understand what's worthwhile to fight for, and in what ways. For instance, it's not worth losing sleep by fighting over each and every little detail about small possessions. At the same time, it's not worth "trading" away your rights to important finances or assets in favorite of something from the "man cave" you enjoy using, but doesn't carry as much financial worth.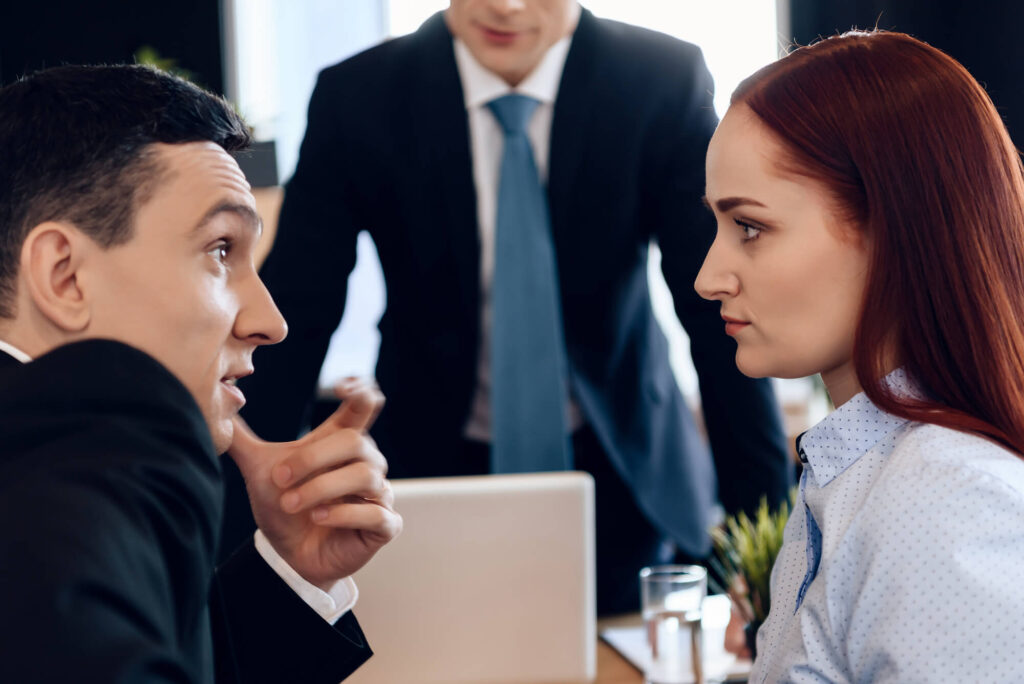 Ultimately, each case is always going to be different. And when it's something as important as a divorce and potentially child support or child custody to go with it, it's crucial to have an attorney by your side who has the experience and knowledge you need for your specific case. That's why working with an experienced Divorce Attorneys Las Vegas absolutely can have a positive impact for you.
I can be reached at (702) 474-0500.
Click if you want to learn about the Contested Divorce Cases, and hire a Las Vegas Contested Divorce Attorney.
For more information on how https://dwp-law.com can help you with hiring a Las Vegas Attorney for men, please contact us.
Donn W. Prokopius, Chtd.:
3407 W Charleston Blvd, Las Vegas, NV 89102, United States (702) 474-0500
Here are some tips to help you get the lawyer you need and deserve; First, never use a lawyer that does not have a track record of working with the men in the divorces. If you choose a lawyer that does have a lot of experience dealing with the men in the divorce, then you are setting yourself up for failure. This can be the disastrous choice that leads you to the feeling of being taken to the cleaners by your spouse. Imagine losing your home, your cars, and the majority of your belongings. How would you start over? Second, if you find the best divorce attorneys for men, you will not have to start over. Instead, you will be able to take the majority of the things you have worked so hard for and use them to maintain your lifestyle. Plus when you find the best divorce attorneys for men you will have less alimony and child support to pay. This is especially true if your spouse works for a living and makes decent money. Too many men get screwed in their divorce and you should not be one of them. Last, there are services online that will help you match you with the attorney that is perfect for you and your situation. You can find the lawyer of your choice by searching for a specific fee range and searching for the attorney that has the best track record in divorce cases. You should have a plan in place and it should include a great lawyers that will help you get the settlement you deserve. That is how you find the best Las Vegas divorce attorneys for men. Donn W. Prokopius, Chtd. can to represent you. Divorce Attorney Las Vegas resident Donn W. Prokopius has been helping men with their family law cases for over twenty years!  Call now to schedule a free consultation.