How Do You Find A Divorce Attorney In Las Vegas, Nevada
While divorce is never easy, the process can be less painful if you have a skilled lawyer on your side. A qualified attorney will work to help you avoid drawn-out disputes, and can secure you the kind of settlement that you deserve.
If you're trying to find an excellent divorce attorney in Las Vegas, Nevada, you'll find that there are a lot of lawyers to choose from. Keep these things in mind as you search for a legal professional. You should be able to find someone who is a good fit for you.
1. Have Realistic Expectations
Movies and TV shows often portray divorce in an unrealistic way. Even with a skilled attorney, you probably won't be taking your former spouse to the cleaners. Assets will be divided up in a way that makes sense.
It's your attorney's job to represent you to the best of their abilities. They can't work miracles, and they still have to work within the confines of the law. Learn a little bit about divorce law in Nevada before you start looking for an attorney. That way, you'll have a better idea of what to expect.
2. Determine Your Goals
What are your goals in your divorce? Do you want to maintain the same kind of lifestyle you currently have? Would you like to secure full custody of your children?
Figure out what you want before you start trying to find an attorney. It'll be easier for you to find a lawyer you'll be pleased with if you can tell them what it is you're looking for.
3. Consider Mediation
You don't have to go to court in order to get a divorce. Mediation is the cheapest way to get divorced, and for some couples, it makes the most sense.
If you expect your divorce to be amicable, mediation is your best bet. If this is the path you decide to take, then make sure you look for an attorney that specializes in mediation. There's no sense in hiring a cutthroat lawyer if your divorce will be a simple affair.
4. Ask For Recommendations
You want an attorney that you can trust, so it only makes sense to get recommendations from people that you trust. Talk to your friends and family members about the lawyers they used in their own divorce. Find out what their experiences were like.
If you know people who work in the legal field, you may also want to ask them for recommendations. Even if they don't handle divorce cases themselves, it's likely that they know who the best lawyers in the Vegas area are. They should be able to point you in the right direction.
5. Try To Find Three Lawyers
Ideally, you should try to find three prospective attorneys. More than that is too many; one won't be enough. You'll want to set up meetings with all of these attorneys so that you can decide between them. Give yourself enough options, but don't let yourself become overwhelmed by choices.
6. Obtain The Right Information
When you sit down with each attorney, you'll want to obtain a variety of information from them. Obviously, you'll want to provide them with the details of your case. They should be able to tell you what they can do for you, and how they think your case will go.
You should also try to find out what kind of rates your attorney charges, and how often you'll be in touch with them. Try to avoid working with a lawyer that will pass everything on to their legal aids.
7. Look Out For Red Flags
While most of the lawyers in Las Vegas do very good work, there are a few bad apples. Make sure you know what to watch out for so that you can avoid potential problems.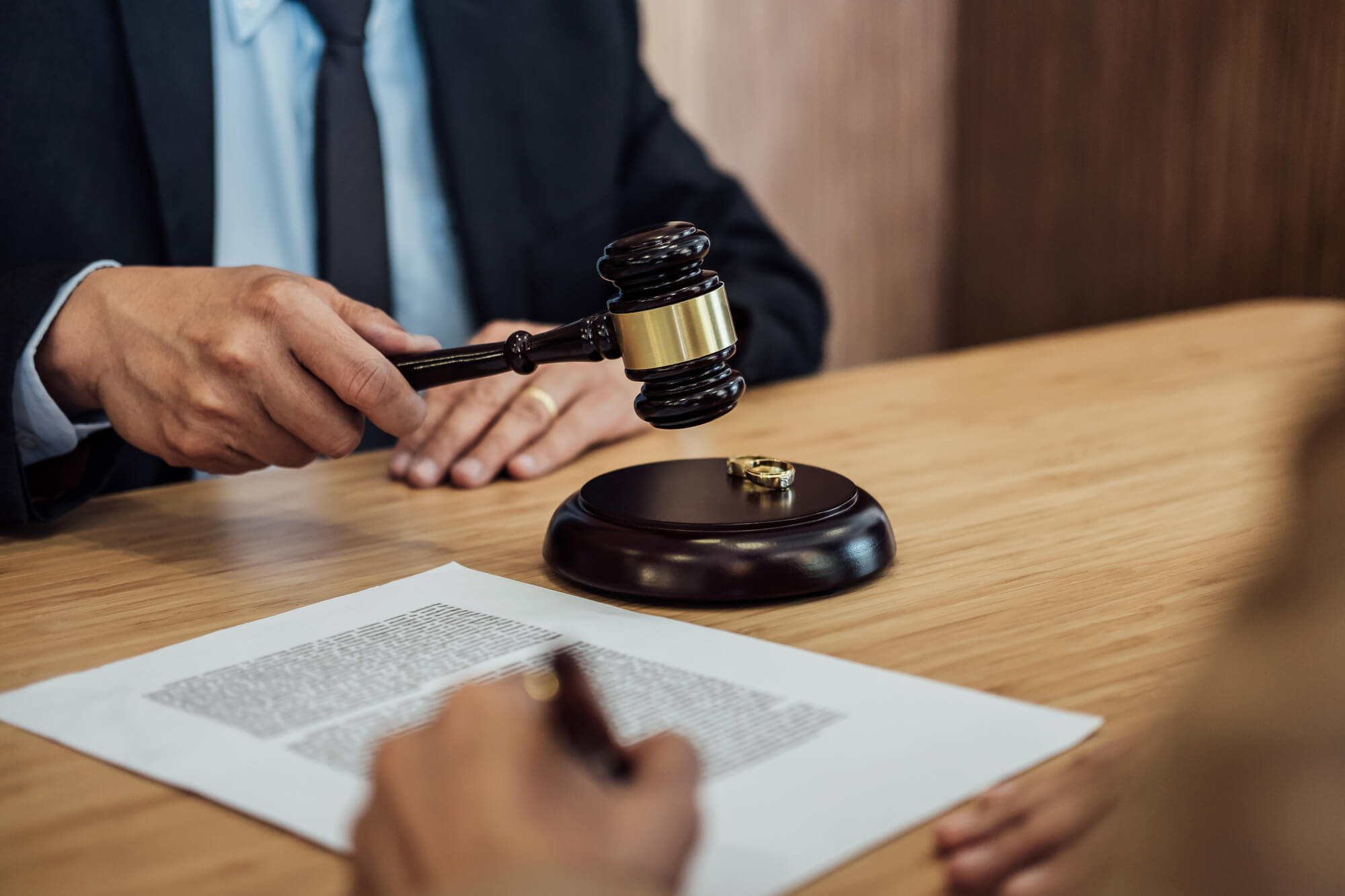 If your attorney starts discussing the details of other cases with you, you should turn and walk away. If your lawyer can't respect the privacy of their clients, you won't be able to trust them to respect your own privacy in the future.
8. Find An Attorney You Feel Comfortable With
You'll want to consider more than experience and skill when you select an attorney. You'll also want to think about how comfortable you feel with them. Personality conflicts can happen, even when a lawyer is very skilled. If you don't think you can get along with your lawyer, you'll want to work with someone else.
9. Don't Spend Money You Don't Have
Some people try to hire the most expensive lawyer they can find, assuming that that lawyer will help them to get the most favorable outcome possible.
Although it's true that many skilled attorneys charge high rates, you shouldn't spend more than you can afford in a quest to get more money. You may wind up putting yourself in a bad financial situation.
Try to choose a lawyer with rates that make sense for you. Hire an attorney you feel good about, but don't spend every cent that you have on a lawyer.
10. Make Your Final Choice
After you've found three qualified attorneys and interviewed all of them, you can make your decision. Imagine what it would be like working with each lawyer on your list. Who is the most affordable option? Which lawyer is most likely to give you the kind of outcome you're looking for.
Carefully weigh all of the information you have before you make your final choice. This isn't something that you should rush; make sure you're completely comfortable with the decision that you make.
From there, you can hire your lawyer and get to work on your divorce case.
If you're looking for a divorce attorney in Las Vegas, Nevada, you'll find all kinds of options available to you. Take the time to find a lawyer who meets your own needs. Every person is different, and no two divorce cases are exactly the same. Choose the right attorney for your case.
Our law firm gives free consultations so you can decide if Donn W. Prokopius, Chtd. is right for you.  Give us a call at (702) 474-0500 to set up an appointment today.
For more information on how https://dwp-law.com/ can help you with finding a divorce attorney In Las Vegas, Nevada, please contact us at (702) 474-0500, or visit us here:
Donn W. Prokopius, Chtd.
3407 W Charleston Blvd Las Vegas, NV 89102