The answer to this question depends on a number of factors, including whether you and your spouse have minor children together and whether you have agreed to all of the terms of your divorce. If you and your spouse are in agreement on all of the issues in your divorce, then it is possible to finalize your divorce in as little as 30 days. However, if you have minor children together or if you cannot agree on all of the terms of your divorce, then it will take longer to finalize your divorce.
How to Qualify for an Uncontested Divorce in Nevada?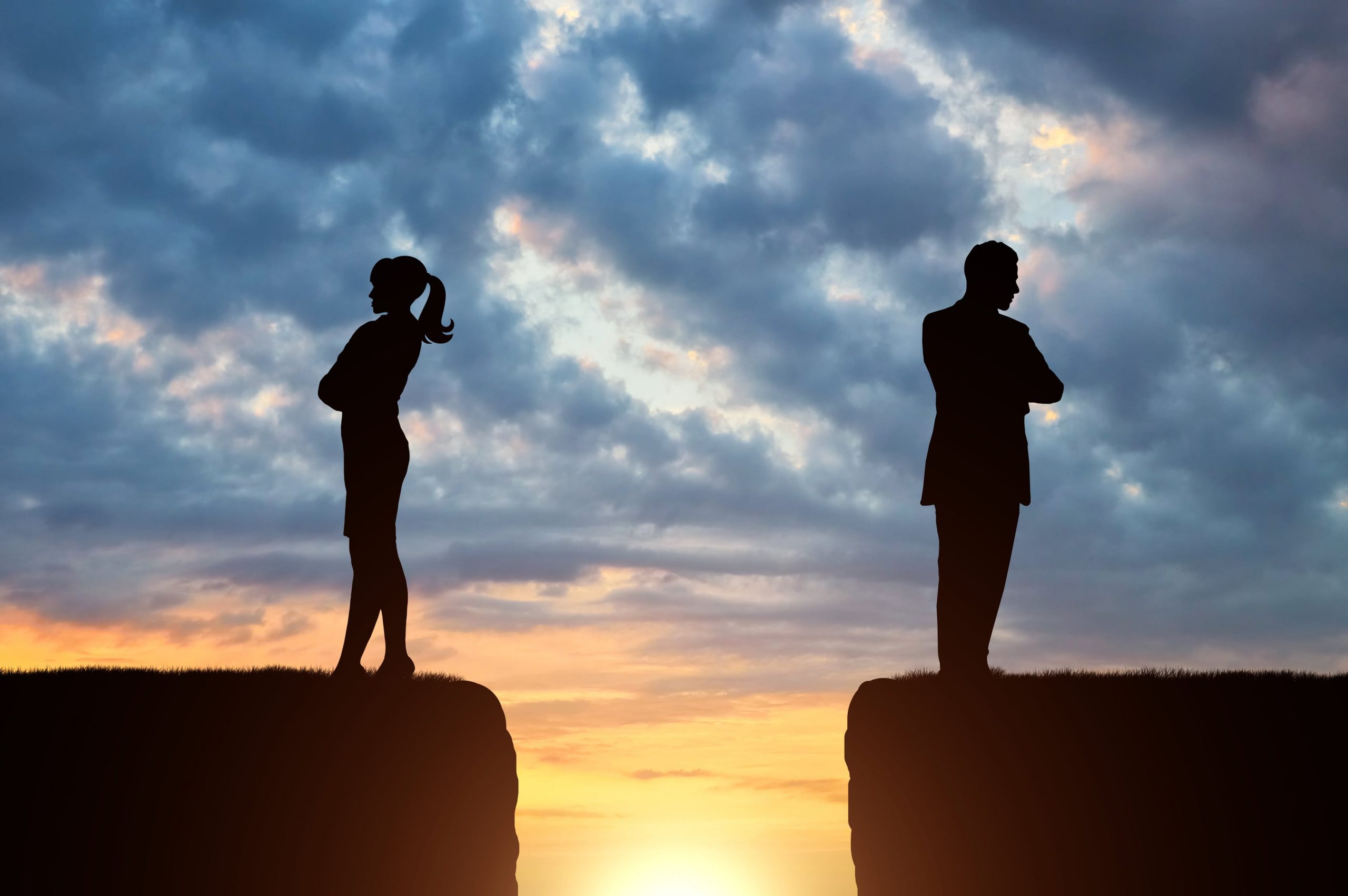 The first step in qualifying for an uncontested divorce in Nevada is to make sure that you and your spouse are on the same page. This means that you both must agree to all of the terms of the divorce, including who will get what property, how child custody and visitation will be handled, and how any debts will be paid off. Once you have reached an agreement on these matters, you can begin the process of filing for an uncontested divorce.
The next step is to file a complaint with the court. This document will outline your agreed-upon terms, as well as any other relevant information about your divorce. Once the complaint has been filed, your spouse will have 20 days to respond. If they do not respond within that time frame, you can proceed with your divorce without their input.
After the complaint has been filed and your spouse has had a chance to respond, you will need to attend a hearing in front of a judge. This hearing is typically brief and simply gives the judge a chance to make sure that both parties are in agreement with the terms of the divorce. Once the judge signs off on the divorce, it will be final.
To know more about the complaint you filed you may refer to NRS 125.020 and NRS 125.030.
The entire process of an uncontested divorce can take as little as four weeks, though it typically takes a bit longer than that. If you and your spouse are able to work together throughout the process, you can help ensure that it goes as smoothly as possible.
If you have any questions about how long an uncontested divorce takes in Nevada, or if you need help filing for divorce, please contact a qualified Nevada Divorce attorney.
Divorce Attorney in Nevada
Our attorneys at Donn W. Prokopius, Chtd. have been handling family law matters in Las Vegas for years. Our knowledgeable and experienced attorneys have a deep understanding of Nevada's divorce laws, and we know how to navigate the state's court system. We will work with you to help you understand all of your legal options, and we will fight for the best possible outcome in your case.
Call us today at (702) 474-0500 to schedule a consultation with one of our Las Vegas Nevada divorce attorneys. We represent clients throughout Clark County, including in North Las Vegas, Henderson, Boulder City, Laughlin, Mesquite, and Pahrump.